Samuel James Dengel is passionate about providing clean water for all.
Throughout his travel experiences and experiences with the United States Merchant Marines, Samuel James Dengel has gained new perspectives on global issues and challenges across the globe. One of these major challenges is the lack of clean water for millions of people around the world leading to an increased amount of death and disease. After conduction additional research on this topic, Samuel James Dengel has decided to dedicate much of his time and energy to finding solutions to the clean water crisis through fundraising and other volunteer opportunities.
Check out the videos, images, and information from water.org below to learn more about the serious issue of lack of clean water in our world. In 2015, water.org provided access to clean water and sanitation to over 3 million people. With the help of Samuel James Dengel and other volunteers and supporters, they hope to continue to increase that number in the years to come.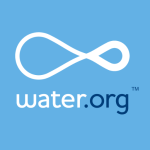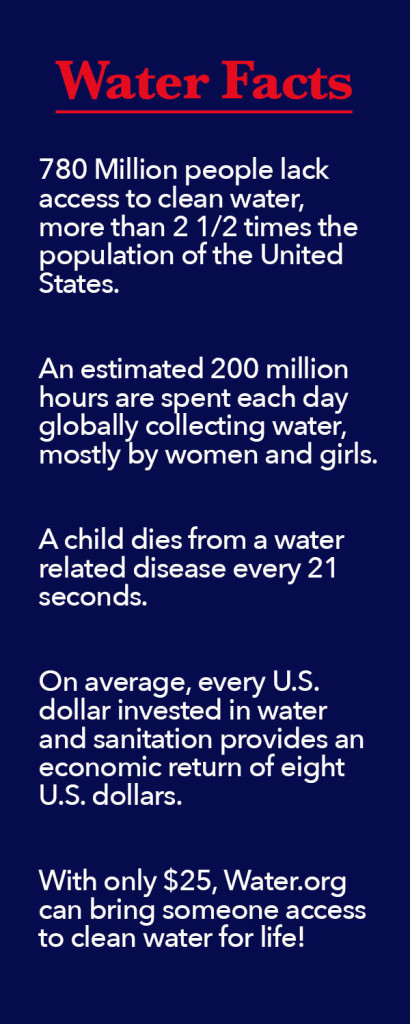 Every individual should have access to clean, healthy water. Unfortunately, hundreds of millions of individuals all across the globe are currently suffering from a lack of access to clean water and sanitation. Inaccessibility to clean and safe water leads to illness, disease, and the deaths of over 842,000 people each year.
However, thanks to water.org and its volunteers, donators, and supporters, lives are being saved everyday. Water.org is constantly developing new solutions to create lasting change by delivering sustainable water and sanitation solutions to communities in need. Please visit my water.org website page and help put an end to this terrible water crisis.
Please join Samuel James Dengel in donating to this fantastic cause.
Water.org provides a great opportunity for ordinary individuals from all walks of life to get involved and make a real difference in their communities and the entire world.