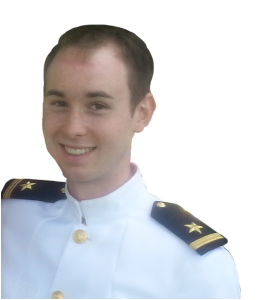 Samuel Dengel has spent his lifetime dedicated to serving his country.
Over the years, he has acquired numerous respectable titles including Merchant Marine, world traveler, humanitarian, philanthropist, Eagle Scout, scholar, musician, volunteer and teacher. Samuel James Dengel has cultivated an impressive list of professional accreditations, educational certifications, personal interests and an extensive travel resume; the highlights of which are noted below.
Professional
Samuel Dengel grew up on the East Coast in the state of Pennsylvania. However, he has spent most of his professional career in the United States Merchant Marines traveling abroad to various foreign ports all over the world. The development of his professional skills and knowledge began with his active participation as an Eagle Scout at the age of 14, where he helped develop a database for U.S. veterans. During this time, Samuel James Dengel was also active in the Order of the Arrow. Samuel Dengel graduated from the United States Merchant Marine Academy at Kings Point, NY with a Bachelor of Science Degree in Marine Engineering, a U.S. Coast Guard 3rd Assistant Engineer's License, and a commission as an Ensign in the U.S. Navy Reserve.
Extracurricular
Samuel Dengel adds to his impressive achievements as a scholar and United States Merchant Marine with a long list of extracurricular activities and accomplishments. A great musical talent, Samuel Dengel plays a variety of musical instruments including the French horn, mellophone, baritone horn and trumpet. He is an avid philanthropist, volunteering at present for Senator Menendez's service academy interview team. Samuel James Dengel also offers his skills as an educator, teaching each summer at the prestigious SUNY Maritime College and Massachusetts Maritime Academy.
To learn more about Samuel James Dengel and his professional and personal activities, check out his page on Yola: http://samueljamesdengel.yolasite.com/.