Samuel Dengel is a genuine scholar and well-reputed United States Merchant Marine.
He also holds many other affiliations and accreditations outside of these achievements. As a volunteer firefighter, certified EMT, teacher, musician and more, Samuel James Dengel is largely recognized as a well-versed, accomplished individual. Details of his credentials are noted below:
Order of the Arrow
Samuel James Dengel always knew that he wanted to serve his country. This desire manifested itself in his hard work and achievements with the Eagle Scouts. As a young man, Samuel Dengel took his education as an Eagle Scout seriously and even took on special projects such as creating a database for United States veterans. Due to his notable capability in civil service, Samuel James Dengel was recognized as a member of the Order of the Arrow. The Order of the Arrow is one of the most prestigious honors one  can receive for going above and beyond their duties as an Eagle Scout. Among other responsibilities, Order of the Arrow members, or Arrowmen, act as leaders and mentors for other scouts.
EMT, Scuba Diver, Teacher
Throughout high school and his rigorous college training at the United States Merchant Marine Academy at Kings Point NY, Samuel Dengel managed to find time to volunteer as a firefighter in two of his local towns, while also becoming a certified EMT and NAUI Advanced Open Water Scuba Diver (AOWD). Over the summers, Samuel Dengel took on a role as a teacher at SUNY Maritime College and Massachusetts Maritime Academy.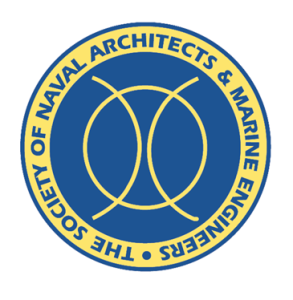 Miscellaneous
Member of the school marching band and avid musician, playing a wide range of instruments including the French horn, trumpet and mellophone
Member of Society of Naval Architects and Marine Engineers since 2010
Current applicant to Marine Engineers' Beneficial Association
Volunteer for Senator Menendez's (NJ) service academy interview team